We are from Ayeyarwady Foundation together with a team of volunteers, providing care and assistance to people who need medical help and quarantine support due to COVID-19 in Yangon.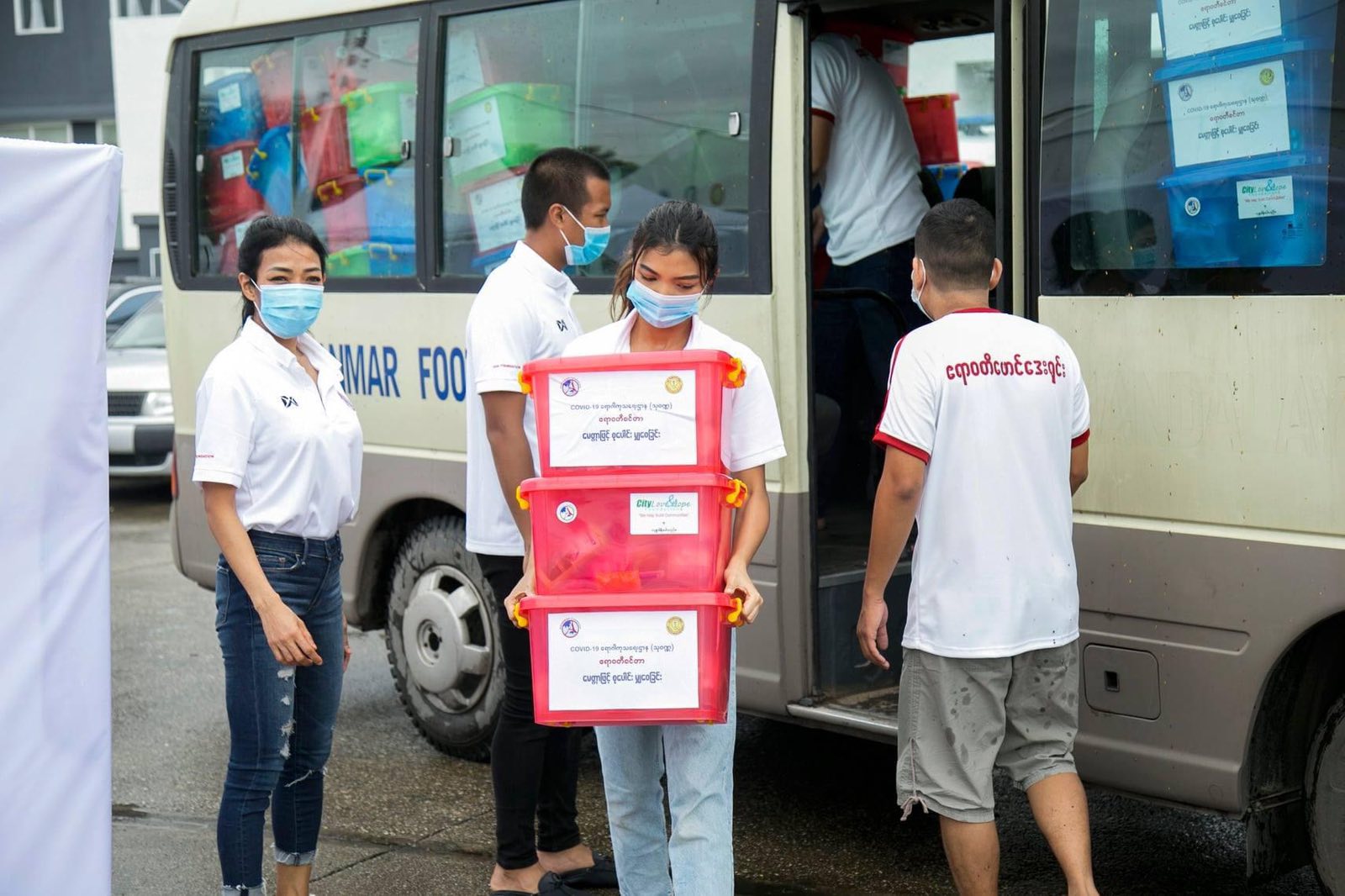 We plan to support our best efforts in providing medical and other assistance to people of Myanmar who are impacted by COVID-19 and need help most in this challenging time.
Please feel free to contact us and support whichever ways you can. We believe working together we can overcome the challenge.